Details

Category: Tracks
Published: Thursday, 20 March 2014 05:54
Hits: 1234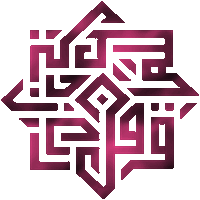 Each year in the month of Shawwal, after the Daura-e-Tafseer in Ramadan, a large number of students ease into the Listener's track of studies.
This track is three years long and is for students who cannot make a serious commitment of time, yet still want to get a taste of the rich Islamic tradition. This introductory track, which is quite popular amongst students, is offered once a week for three hours.
It covers subject areas of :
Tajweed, Tafseer, Tarjamah, Hadith, Fiqh, Ikhlaqiat, Ilm-ul-Ihsan and Seerat 
which are taught by qualified and serious teachers. 
To join this track, please register and subscribe...